ABOUT SPTF
St. Petersburg Tourism Forum, established by St. Petersburg Professional Tour Guides Association, Samarkand Tourism Forum and EastguidesWest.
A fabulous and professional Tour Guide impacts the whole guest experience. They are the frontline workers and make your destination shine.
In the post-pandemic New Normal the guide is becoming the real nexus of safety and service.And we are here to make it understandable to everybody!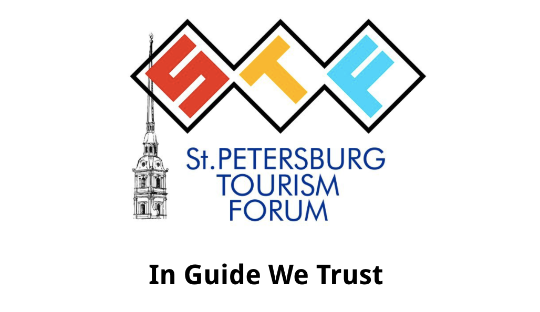 Sunita Ramanand
The webinar on Traveling & Working in 2021 provided a vital platform for gaining insight and deeper understanding on how the travel industry must adapt to fit into the new normal. I would highly recommend trade industry partners join future webinars as they will find it useful.
Mariya Ulyanova
Japanese Tour Guide & Interpreter
Thanks a lot to the organizers and the panelists of the online conference. It was a valuable experience for me as a guide.

Walter Molander
These FORUMS are a good idea to stay "Hooked" to our beloved activity. Excellent content presented by Sjannie Hulsman, Good thoughts by Angelika, lovely ideas by Svetlana, and unfortunately a man with great experience not well understood; the English language is spoken by Pete (Scottish is quite difficult to understand), and good considerations from Sunita. I recommend anyone speaking to make an effort for clear pronunciation, especially when pronouncing the last syllable.

Lana Maximova
On behalf of the Moscow tour guides and Association of the Tour Guides and Tour Managers thank you very much for the organization of the webinar. Staying in touch and exchanging opinions is essential for all professionals in tourist business.
Zhanar Gabit
They organize up-to-date meetings with core people in industry. Good networking, valuable information and updated news.                                                       

Osho Morenike
Tour Guide
The panelists are professionals and understand the situation confronting the industry.

Naila Baku
Professional organisation of webinar and good introduction of provided materials with participation of skilled tourism people.

Ekaterina Sokolova
Recommended to those, who are in touristic business. Discussion of all problems during pandemic, support, that's now so important!👍

Aizat Tursalieva
Вопросы организации безопасных туров очень актуальны. Спасибо за организацию содержательной встречи. 

Lida Sherstobitova
The online meeting was extremely informative and very well organized. It was also very interesting and important for me to listen to my colleagues from abroad and to share the experience.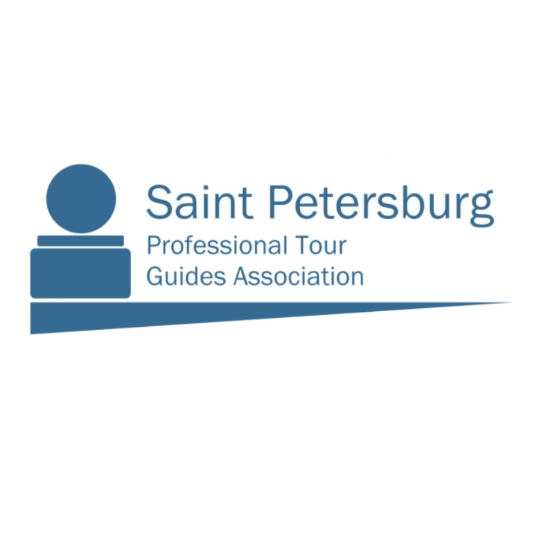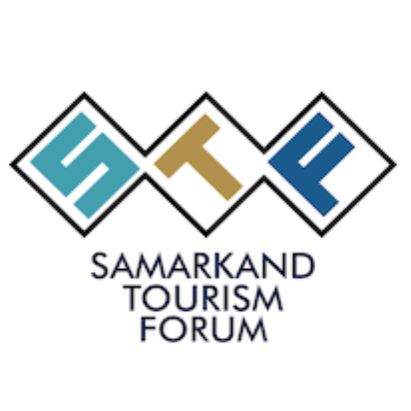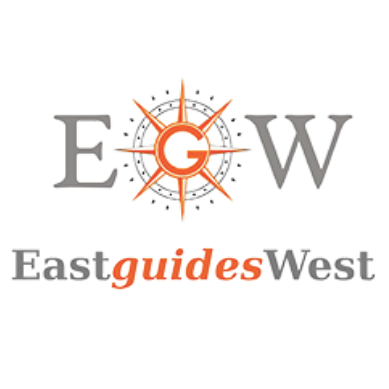 This information was received from the Poll Questions from 76 active attendees from 28 countries, interested in our conference on October 20, 2020.
To keep things simple we have created charts.


Sjannie HULSMAN
Owner & Co-founder, EastguidesWest B.V., Tour Guide Trainer

---
sjannie@eastguideswest.com

Svetlana IVANOVA
Tour Guide, Chairperson of Saint-Petersburg Professional Tour Guides Association

---
collos@yandex.ru

Michael SHAMSHIDOV
Inbound Tourism Consultant & Trainer, Co-Founder Samarkand Tourism Forum
---
michael@shamshidov.com
Traveling & Working in 2021. Options in a New Season
Video recording of the previous conference (October 20, 2020)

joining online event
You must have a registration and Zoom-link sent to you by email
SJANNIE HULSMAN 
Welcome Greetings & Key Notes
MBA, Owner & Co-founder, EastguidesWest B.V., the Hague, Netherlands
Angelika Müller
Staying safe - Tour Guiding in Times of Coronavirus: Challenges, Expectations, Options  
Head of International Tour Guide Recruiting & Training,  Studiosus Reisen München GmbH, Germany

Sergey Osipov
Past to Future: Values to Strategies
Executive Director, Esperance Travel, St.Petersburg, Russia
Peter Syme
Decades in Days 
Adventure Specialist, Digital Transformation Travel Industry, Expeditions Disrupt Travel, Edinburgh, Scotland
Sunita Ramanand
Travelling in 2021: What are Your Expectations & Insights?
Senior Travel Specialist, Travel the Unknown, United Kingdom
Masha Akkya
Russian Guides in Global Context - the Competitive Edge 
MBA, Tour Guide, Board Member of St. Petersburg Professional Tour Guides Association, Russia
SVETLANA IVANOVA
Customized Tour in the New Normal
Tour Guide, Chairperson of Saint-Petersburg Professional Tour Guides Association, Russia
Questions & Answers
Take your tea and coffee and take part in informal discussion

Safety and Service. Guiding in the New Normal
Video recording of the I conference (September 22, 2020

7 industry professionals from 5 countries as keynote speakers
122 participating tour guides & tour operators from 25 counties 
Panel discussion on the hottest topic in nowadays tourism